Hotel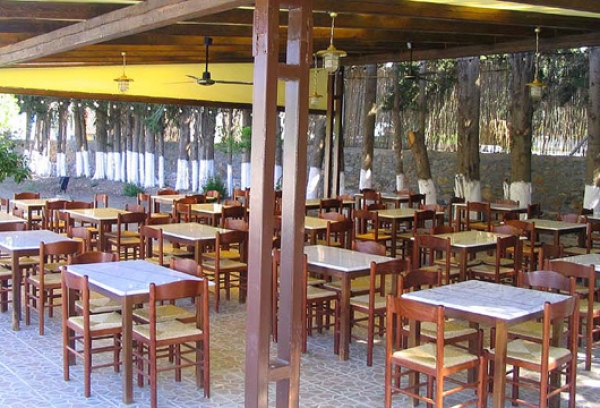 In our Tavern you can enjoy our fine cuisine and traditional dishes of our island.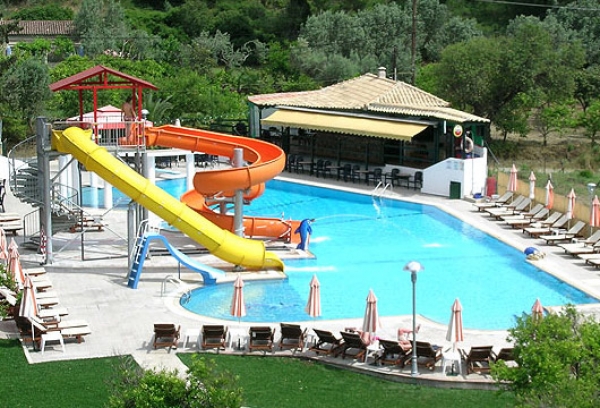 Our really big swimming-pool will surprise you! Here you can find a special place for children, water chute, bar bell, and jacuzzi. The pool is supplied with special water-filtering system for your best health-care.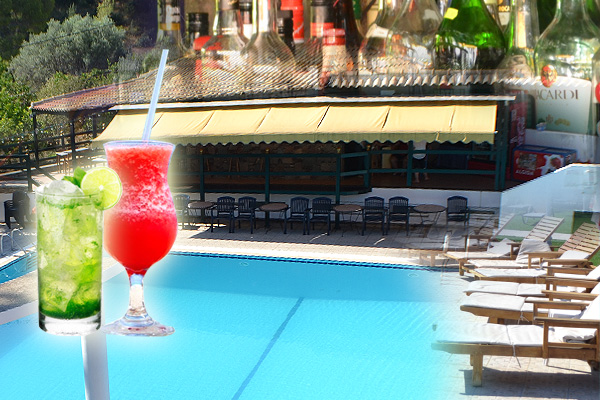 In our place you will find a café-bar where you can enjoy your breakfast and your evening drink. The music plays softly and here various happenings like Greek nights take place. Also here you can play table games (chess, backgammon, etc). Free Wi-Fi Internet Access is included, for your Laptop computer, tablet or your mobile phone.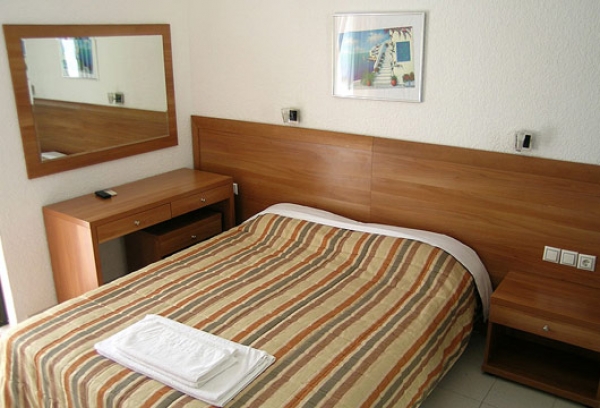 Our studio rooms in Poros vary in sizes, some spacious enough for a family with four persons and some others cosy enough for two. You will find all comforts there...